Promises To Our Family of Clients
Care – We will care for you like you are our own family member and best friend.

Honesty – We will give you thoughtful guidance and direction based on data, experience, and market conditions.

Responsive – We will respond to calls, e-mails, requests in a timely fashion.

Longevity – We are here for you before, during and years after a transaction.

Ethical - We will always do the right thing for you according to guidelines, laws and the Golden Rule in order protect and provide you with the best service.

Guidance – We will assist you in making good financial decisions.

Resource – We will give you resources from curated contacts including service providers, legal help, design consultants, home maintenance and beyond.

Access – We will provide you with access to the WFP network along with years of valued relationships with other industry partners.

Value – We will guide you in ways to improve and maintain value, so your real estate investment grows to its greatest capacity.

Marketing – We will continue to build our marketing strategy as the gold standard to prepare you for purchases and sales with the greatest success.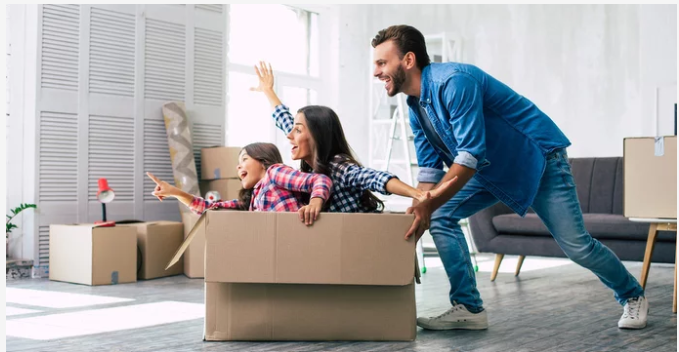 THE DARYL JUDY REAL ESTATE TEAM