What market are you talking about? Every market has a market within a market.
What Is Happening In DC's Real Estate Market In A Changing Economy?
Edith Gregson of Edith Gregson Interiors shares her personal journey and how she has built one of the fastest growing interior design firms in Washington, DC, Maryland and Virginia.
Edith Gregson Interiors - One of DC's, Maryland & Virginia's Most Successful Interior Designers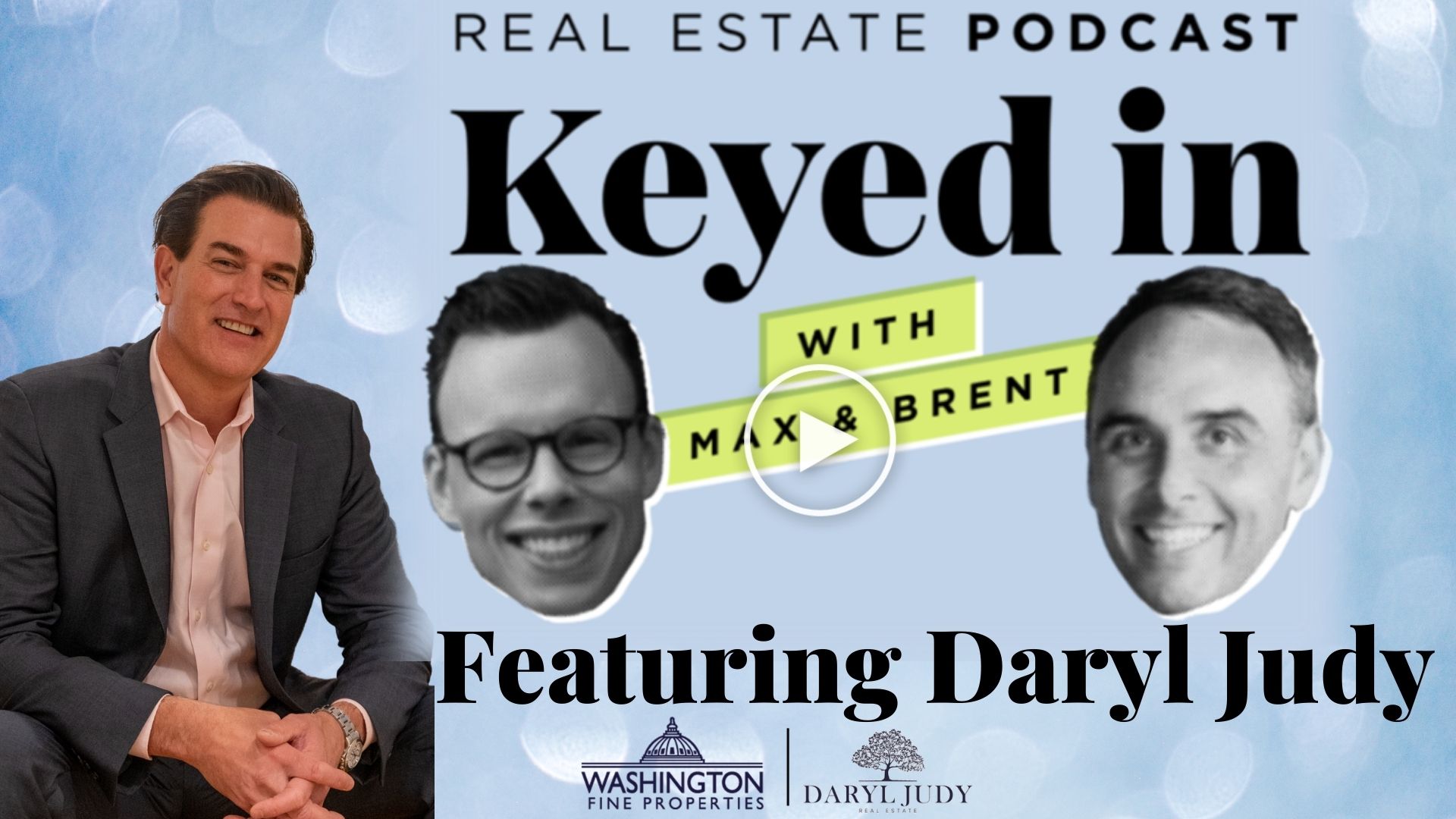 A former teacher, Daryl Judy prides himself on helping his clients understand the key aspects of the homebuying process, while also serving as a trusted advisor through each step of that process. As a sales and marketing veteran, Daryl is a master negotiator and creative thinker. But the real secret to Daryl's success is his core philosophy that the people he serves are more than just clients: they are friends and family, and he wants to empower them with the resources to make the most informed decisions each step of the way.
Teaching Clients Real Estate with Daryl Judy. Keyed In: A Real Estate Podcast with Max and Brent
What Sets Your Home Apart From All Of The Other Listings On The Market? It isn't good enough to just place your home in the MLS with today's market. You must do more than every other agent in order to get the highest price.
Exquisite Residence Shines In HGTV-Worthy Production - What Sets Your Home Apart?
Bishop Gene has been a client several times over and has become a very good friend over the years. My interview with him will give you a little insight as to why he is known around the world and why his personality and soul makes him one of the most loveable people you'll ever meet.
At Home with Bishop Gene Robinson
The Appreciation of Money: Lessons from an 8 year old Daryl Judy. The values I was raised on molded me into the thoughtful professional my clients know today.
The Appreciation Of Money: Lessons Learned From An 8 Year Old Daryl Judy
Avi Benaim is the founder and Owner of ABE Networks. He is the go-to person for everything home-automated, technology-driven and anything to do with design in collaboration with local architects, interior designers and landscape designers in Washington, DC, Maryland & Virginia.
Technology & Smart Home Design in Washington DC, Maryland & Virginia ABE Networks & Daryl Judy
How can a homeowner have a home insurance policy and not be covered to rebuild the property after a devastating event?
For over 75 years, Howard Insurance has helped each of their select clients to secure their assets, their ambitions, their businesses, and ultimately, their legacies. Leaders in private insurance advisory and risk management, they pair deep expertise with sincere attention to their clients' needs to create unique solutions that benefit them best.
Best Home Insurance Advice In Washington DC, Maryland and Virginia - Howard Insurance
Episode One of Daryl's Casa De Amigos (At Home With Friends) features Joaquin "Jocko" Fajardo who is a CIA-trained chef, talented florist, event planner to the stars and all-around master of ceremonies. Listen to his hero story and you won't be disappointed.
At Home with Jocko Fajardo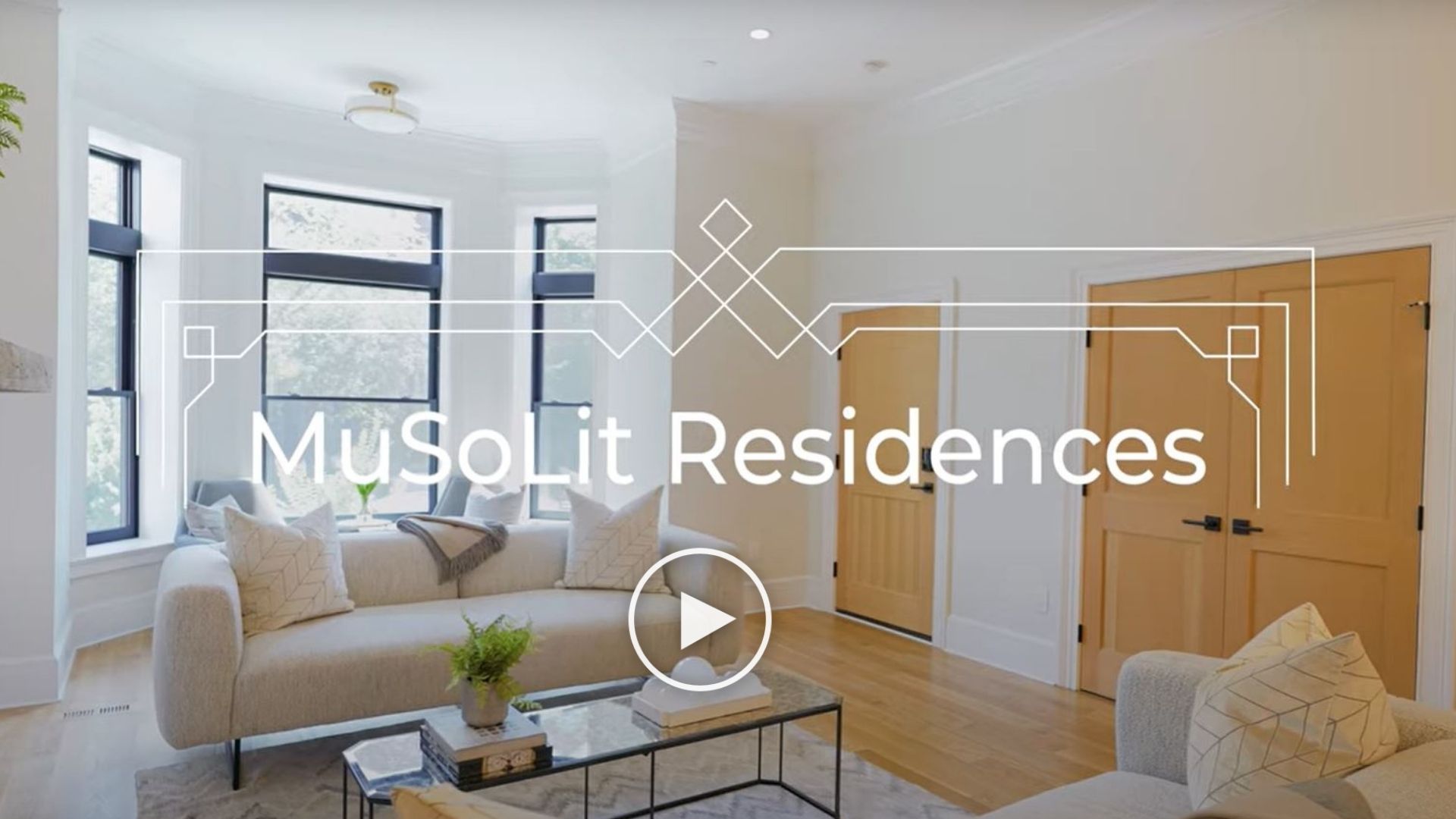 Daryl Judy Provides Design Tips For Your Kitchen and Bathroom Renovation
Daryl's Renovation Ideas To Increase Your Home's Value And Improve Your Life
Daryl shares answers in this video that help explain what really is happening with the real estate market and why.
Real Estate Answers For 2022 - Daryl Judy, Feet On The Ground
As I exit 2021, I am filled with a deep sense of gratitude. I wanted to share the 10 reasons why this year has been so special to me personally and professionally as there are some great life lessons I've learned. I wish you and yours much love and happiness in 2022.
2021 - My Best Year Ever!
I like to say clients become friends and friends become family. Take a look at the video below to see how I was able to honor the memory of my Father in my own home.
Turning A House Into A Home
It's been a year of incredible change for nearly everyone. I hope you and your loved ones have remained grounded in the wake of everything we've faced as a society, as a country, and as a community. Despite the challenges, this year has also been a time of renewal for me and my business. With this in mind, I'm excited to share my new logo.
Behind The Tree Logo - Daryl Judy Real Estate