At Home with Joaquin 'Jocko' Fajardo
Posted by Daryl Judy on Thursday, June 23, 2022 at 12:36 PM
By Daryl Judy / June 23, 2022
Comment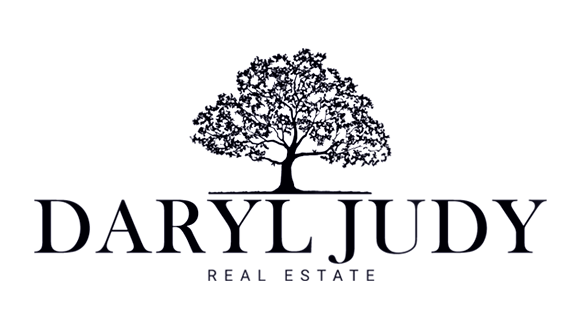 Hero's Story and The Meaning of Home.
I have been blessed with amazing friends whose skills, talents, and stories inspires me in so many ways and keep my world rich with ideas, dreams, friendship, and hope.
I have created a VLOG to feature a friend I have whom I am sure will enrich your life in one way or another.
Episode One of Daryl's Casa De Amigos features Joaquin "Jocko" Fajardo who is a CIA-trained chef, talented florist, event planner to the stars and all-around master of ceremonies. Listen to his hero story and you won't be disappointed.
I admit, it is a long VlOG, but when you hear what he shares about his life and his meaning of what home represents, you'll find yourself inspired, filled with goodness, and wanting to break bread with this beautiful man.
I personally felt enriched, and I am even more grateful for our friendship.
~ Enjoy.
🏢 Daryl Judy – Associate Broker, Washington Fine Properties
🌐 daryljudyrealestate.com
👇Follow Me on Social Media: