Behind the Tree Logo
Posted by Daryl Judy on Friday, June 24, 2022 at 4:02 PM
By Daryl Judy / June 24, 2022
Comment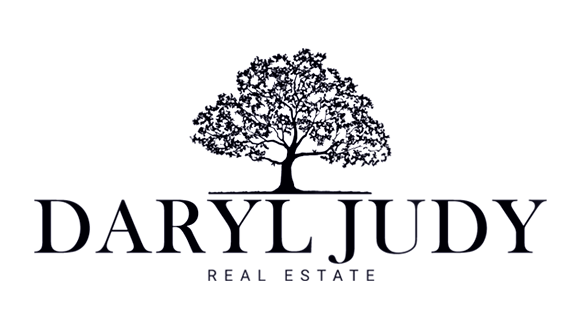 It's been a year of incredible change for nearly everyone. I hope you and your loved ones have remained grounded in the wake of everything we've faced as a society, as a country, and as a community.
Despite the challenges, this year has also been a time of renewal for me and my business.
With this in mind, I'm excited to share my new logo. The tree ensignia represents the values I hold most dear: strength, growth, wisdom, nature, and the ability to give back. I also hope it elicits the sense of safety, comfort, and calm that we all strive to feel in our homes.
🏢 Daryl Judy – Associate Broker, Washington Fine Properties
🌐 daryljudyrealestate.com
👇Follow Me on Social Media: