Should You Love Zillow?
Posted by Daryl Judy on Thursday, July 20, 2023 at 4:01:06 PM
By Daryl Judy / July 20, 2023
Comment
What Buyers Should Know About Using and Trusting Zillow for Home Searches
It's important to be aware of the limitations and potential drawbacks of using third-party platforms like Zillow for real estate information.
While these platforms can be user-friendly and convenient, there are some considerations to keep in mind. Click Here, or on the video above to hear more.
1. Data Delay:
The data on third-party platforms may experience a slight delay as it comes from the Multiple Listing Service (MLS) through real estate agents. This delay can impact the accuracy and timeliness of the information available on these platforms.
2. Zestimate Accuracy:
The Zestimate provided by Zillow is an automated estimate of home values generated by AI algorithms. While it can give you a rough idea of a property's value, it's important to recognize that it may not be entirely accurate. According to Zillow executives, the Zestimate can have a margin of error of up to 40%. For a more precise assessment, it's advisable to consult a qualified human appraiser or real estate agent who can consider various factors such as the property's condition, finishes, and location.
3. Data Usage:
Zillow, like many online platforms, collects user data and may sell it to third-party vendors. This practice helps generate revenue for the company. If you have concerns about data privacy or do not wish your information to be shared, it's important to carefully review the platform's privacy policies and terms of service.
4. Lead Generation:
Zillow also earns revenue by selling leads to real estate agents. Agents pay to receive leads from Zillow, and this can influence the agents you are connected with when you provide your information on the platform. While this doesn't guarantee you the best agent for your needs, it's worth considering that the agents you're referred to may have paid for the opportunity to connect with potential clients.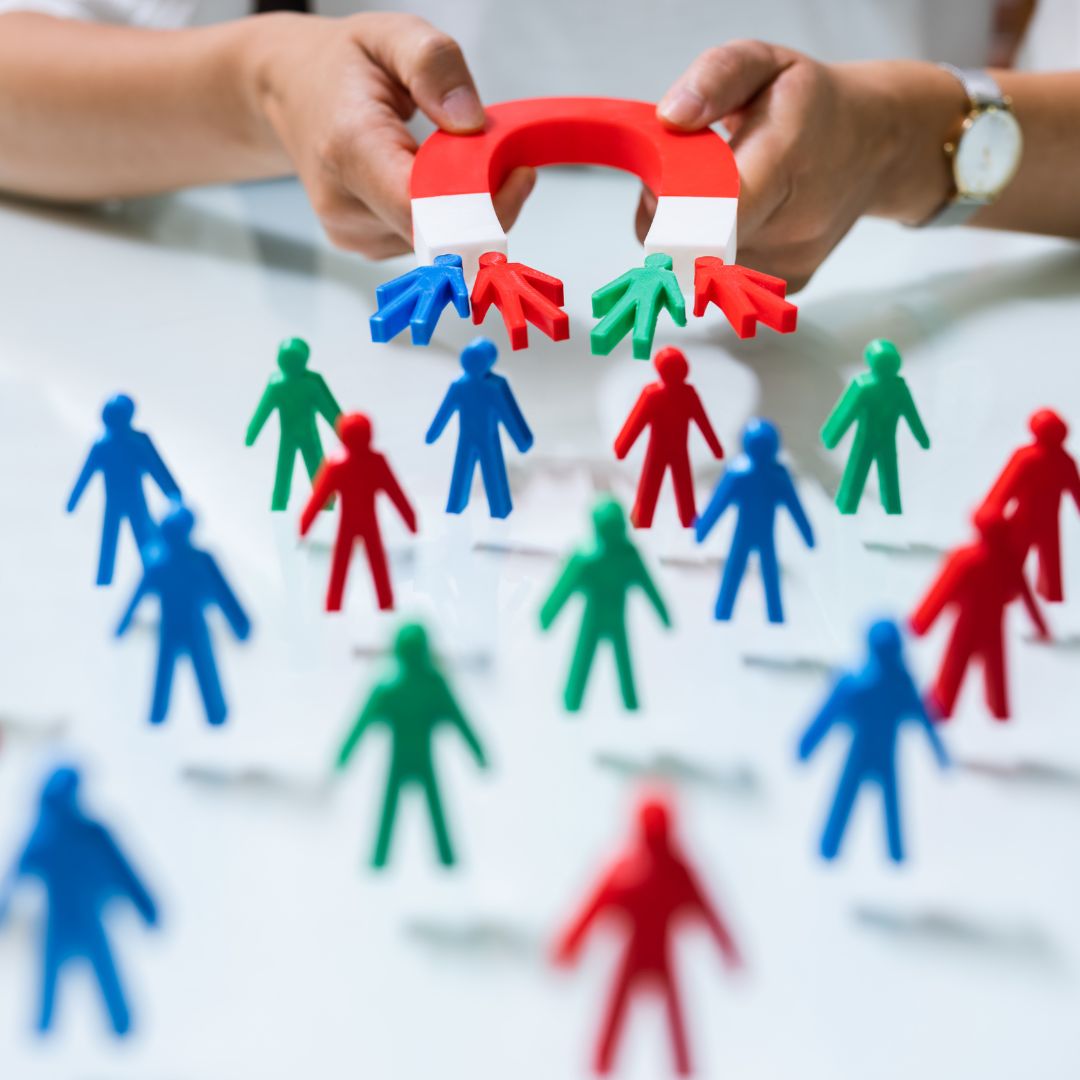 If you prioritize accuracy and personalized expertise, working directly with a trusted real estate agent who has access to the MLS data and has in-depth knowledge of the local market can be beneficial. A local agent can provide you with current and precise information, tailored guidance, and a more personalized experience.
Ultimately, it's important to weigh the convenience of third-party platforms against the potential trade-offs and consider your specific needs and preferences when making decisions about real estate information and representation.
🏢 Daryl Judy – Associate Broker, Washington Fine Properties
🌐 daryljudyrealestate.com
👇Follow Me on Social Media: