The Appreciation of Money: Lessons Learned From An 8 Year Old Daryl Judy
Posted by Daryl Judy on Friday, July 15, 2022 at 3:49 PM
By Daryl Judy / July 15, 2022
Comment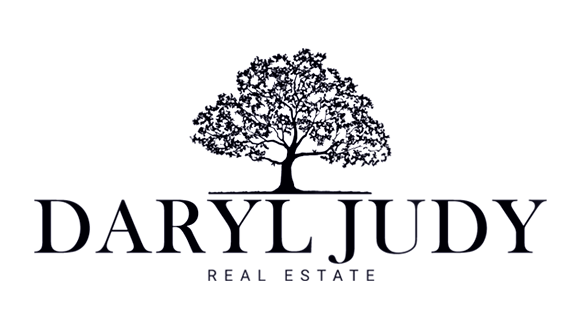 How to make money in real estate? By respecting money and appreciating the power it gives you.
Growing up without a lot of money helped to prepare Daryl Judy for a successful life in business, because he learned the value of money the hard way. He treats his clients and their assets like they are his own, as if they belonged to a family member or a friend.
In this video, Daryl Judy shares more on how his background informs who he is today and how his respect for money developed from the ways his family used their given resources to make things work.
Growing up poor, though not in love and spirit, helped to make him one of the highest producing real estate agents in Washington, DC, Maryland & Virginia.
Daryl's childhood lessons at 8 years old gives us an insight into what the value of his clients' money means to him today. His story reveals the care he takes when he advises clients on its use in buying and selling real estate in and around the Washington DC Capital Region.
If you are looking to buy or sell a home and want personal, trusted, and loyal guidance, Daryl would love to talk. Reach out today to start a conversation!
🏢 Daryl Judy – Associate Broker, Washington Fine Properties
🌐 daryljudyrealestate.com
👇Follow Me on Social Media: