Virtual Reality Is Here!
Posted by Daryl Judy on Friday, July 15, 2022 at 4:44 PM
By Daryl Judy / July 15, 2022
Comment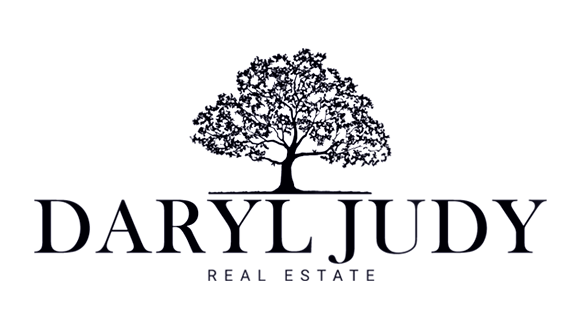 Houses are selling to Buyers without them even stepping foot inside homes.
How can this be?
Virtual reality has become a valued asset in real estate and Buyers are purchasing homes by taking 3-D tours with their Oculus headsets along with Matterport technology. We are living in a virtual reality world!
Why should you care about virtual reality when it comes to home buying?
A new listing came on the market in the American University neighborhood of DC as Coming Soon on a Sunday, which means that it is not permitted to be shown until it goes live. The Sellers of this DC home received an offer a few hours later. How could that be when nobody was permitted in the home? The Buyers who placed an offer on the home used their Oculus to tour the home virtually.
According to a Goldman Sachs report, by 2025, the virtual reality (VR) market will be worth $80 billion. $2.6 billion of that worth will be in the real estate sector, and 1.4 million realtors will be using the technology. Currently, VR is just beginning to make waves in the real estate world.
What does Matterport do?
Matterport is the standard for 3D space capture. Our all-in-one platform transforms real-life spaces into immersive digital twin models. So much more than panoramic scans, Matterport empowers people to capture and connect rooms to create truly interactive 3D models of spaces.
It is a standalone device that can run games and software wirelessly under an Android-based operating system. It supports positional tracking with six degrees of freedom, using internal sensors and an array of cameras in the front of the headset rather than external sensors. The cameras are also used as part of the safety feature "Passthrough", which shows a view from the cameras when the user exits their designated boundary area. A later software update added "Oculus Link", a feature that allows the Quest to be connected to a computer via USB, enabling use with Oculus Rift-compatible software and games.
Daryl Judy and Washington Fine Properties have the latest virtual reality technology. You can tour homes virtually in this very competitive real estate market and get an advantage over the competition.
🌐 daryljudyrealestate.com
👇Follow Me on Social Media: