What are the Top Indicators of a Strong Real Estate Market?
Posted by Daryl Judy on Wednesday, July 6, 2022 at 2:30 PM
By Daryl Judy / July 6, 2022
Comment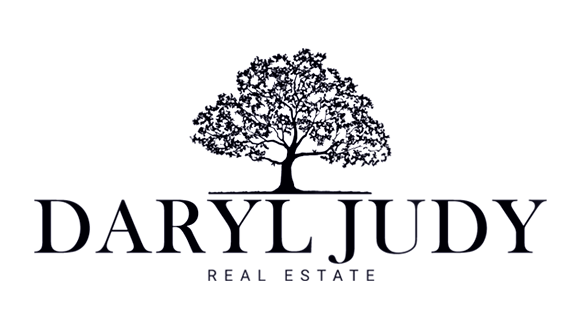 What are the Top 10 Signs of a Strong Real Estate Market?
While I have listed 10 Signs of a Strong Real Estate Market, I've added 11, as I don't agree with number 10 on the list.
Keep in mind that every real estate market should be considered a micro economy. What is true for one market, or segment in a market, may not be true in another real estate market. It is safe to say the more indicators you have on the list, the stronger the real estate market will be.
As you see more and more items disappearing from this list, it becomes more likely the real estate market is not healthy.
Here are the biggest indicators that the housing market is at its strongest:
1. Younger Buyers are moving from rentals to becoming homeowners.
2. There are fewer short sales and foreclosures.
3. There is a steady growth in the sales price of homes being sold.
4. Mortgage rates are low to moderate allowing more Buyers to purchase.
5. Thriving Real estate companies are a good indicator of the market.
6. A low unemployment rate is one of the best indicators of a good housing market.
7. Seeing fewer For Sale signs means that houses are not staying on the market, because they are going on and off the market so quickly.
8. The Closed prices on homes sold are often higher than the asking prices.
9. Sellers are staying in the market and buying another home after the close of their sale.
10. Often in a good market, housing is becoming more affordable.
11. I disagrees with number 10 as it has not been my experience that when the market is prime and consumer confidence is high, houses get more inexpensive.
It is quite the opposite from what I have seen. In a good housing market, the prices are higher. A better indicator of a good market is that simply, the demand for homes is greater than the supply.
If you live in or considering moving to Washington, DC, Maryland, or Virginia, please reach out to Daryl Judy of Washington Fine Properties to discover what is happening in your particular market at the time you watch this video.
Things change over time in the economy and every market has many submarkets. Working with a seasoned professional on a one-on-one basis is the best way to get the most useful information to make informed decisions for your own real estate investments.
🏢 Daryl Judy – Associate Broker, Washington Fine Properties
🌐 daryljudyrealestate.com
👇Follow Me on Social Media: