What Is Happening In DC's Real Estate Market In A Changing Economy?
Posted by Daryl Judy on Tuesday, August 2, 2022 at 11:39 AM
By Daryl Judy / August 2, 2022
Comment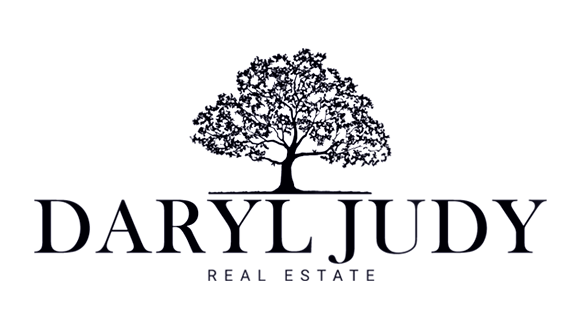 What market are you talking about? Every market has a market within a market.
Asking Daryl for a confidential conversation is the best way to get the information for your specific housing economy.
There isn't a single day I don't get asked about the housing market in Washington DC, Maryland or Virginia. The biggest mistake people make is watching to the news on TV, reading The Wall Street Journal, The Washington Post, The New York Times or God forbid see something on social medial that get them spun up in fake news.
I always advise my clients to ask me specific questions and drill down to the exact data they are looking for. People who reside in the Capital Region live in a bubble in more than one way.
The real estate market in the DC Region is so much stronger than most every other region around the United States. I can help you search specific neighborhoods in DC, Maryland and Virginia be it a condo, house or vacation home.
We are lucky to have one of the strongest job markets in the United States and there simply isn't enough homes for all of the people who need to live here. I share a good amount of information on my YouTube Channel, so like and follow, but to get the data that is most important for your housing needs and learn about the real estate economy from someone who has feet on the ground and does it every day, a one-on-one conversation is the best.
Thank you for watching my video, and I look forward to helping you find your place in the world